Join us at our in-person annual retreat at Malvern Retreat House this September!
The retreat includes a weekend of workshops, keynote speakers, Fashion and Talent Shows. Sign up to join in on a recovery-filled weekend and fun!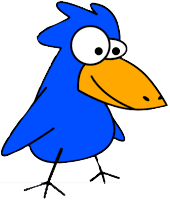 EARLY BIRD REGISTRATION: Register and pay before July 31st, 2022* to be entered into a raffle to receive a $50 discount.
Cost: $220 per person (double occupancy)
Fee includes:
2 nights lodging and 5 meals (3 Saturday/2 Sunday)
Friday night dinner and metabolic are your responsibility
Refrigerator available in shared break room
Private bathrooms with one bath towel per person
Bed linens provided
REGISTRATION CLOSES SEPTEMBER 9, 2022 (no refunds after September 9, 2022**)
REGISTER ONLINE NOW